Hey everyone, so my mum brought over a bunch of toys that were living underneath her bed the last few years.
Amongst them were these Dinky Toys.. I doubt their worth much given the state of most of them but wondered if you guys would be able to help me identify them at least.
So, here's a couple of picS of them.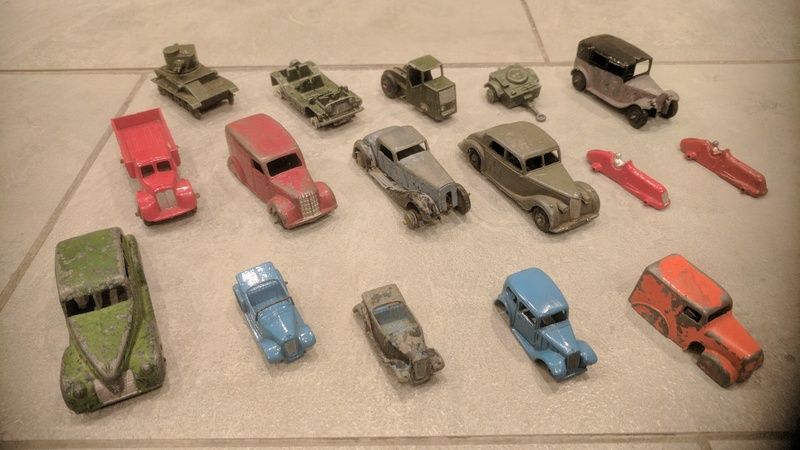 Any help is appreciated...